Become NewAge Mutual Fund Distributor.
Get trained. Start your Mutual Fund distribution Business in 21 Days.
EXAMPLE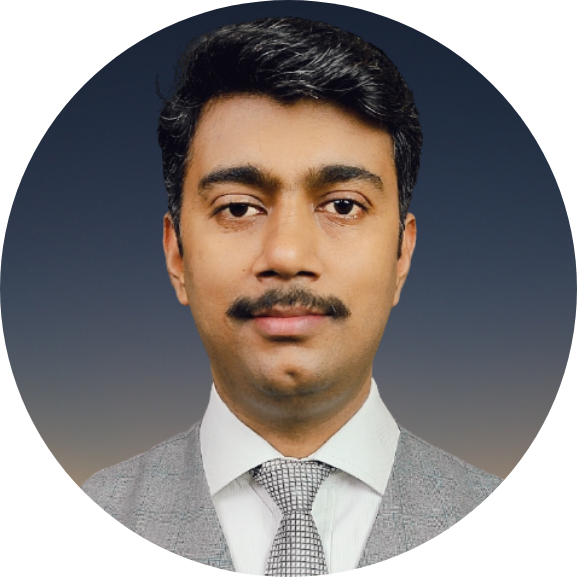 Hi, I'm Shobhit Kumar , CFP
I am a finance professional who worked for more than 1 years across the length and breadth of INDIA, bigger cities (Hyderabad) to smaller towns like (Panipat, Rohtak, Hissar ). 
I got opportunities to work with financial institutions like Axis Bank, UTI Mutual Fund, and HDFC Mutual Fund. While working with asset management companies, I had extensive interaction with investors while conducting INVESTOR AWARENESS PROGRAMME and got great insight. 
Check your inbox to confirm your subscription