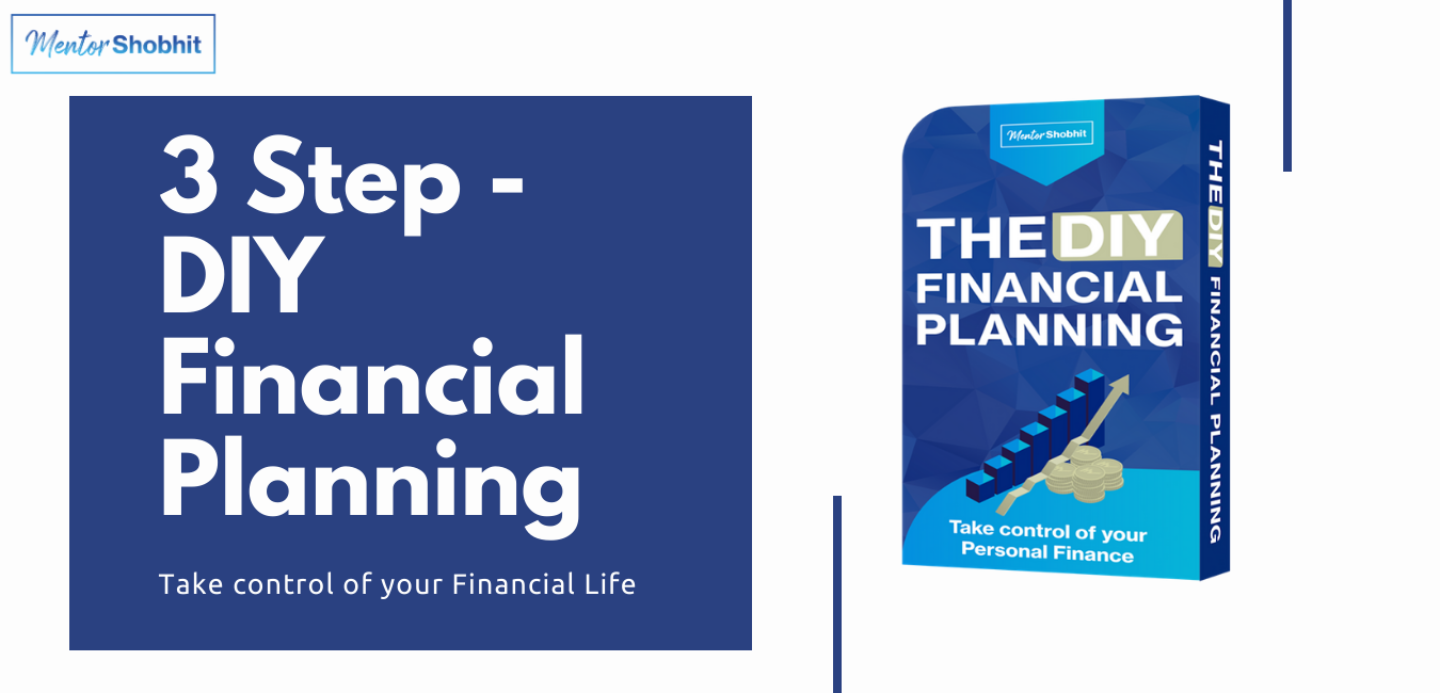 DIY - Financial Planning
Automate your Personal Finance in 30 Days
Your roadmap to Freedom, Fortune, Fulfilment & Fun!!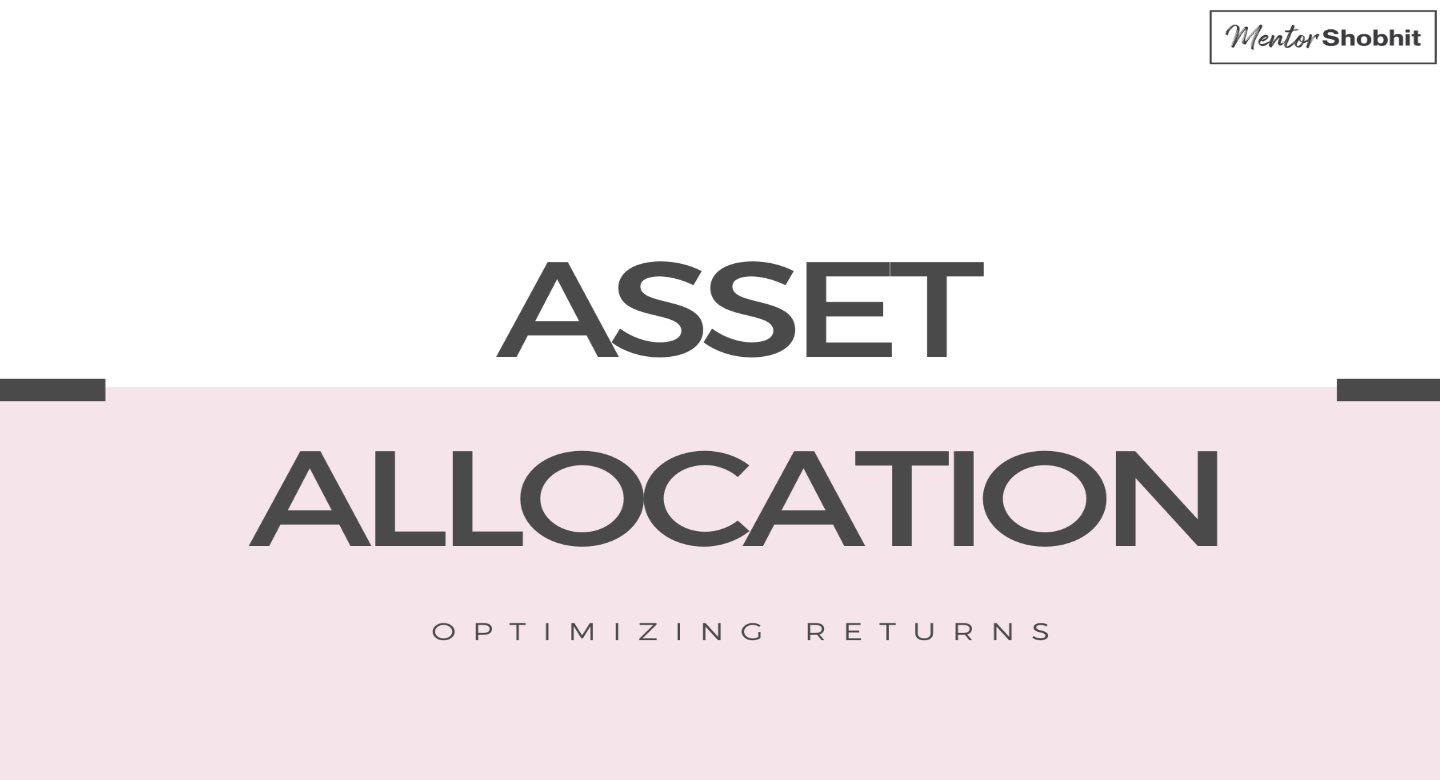 Asset allocator
1.Concept detailing for portfolio construction
2."Done for you" Asset Allocation
3.Details on portfolio segregation
4."Work life Concept"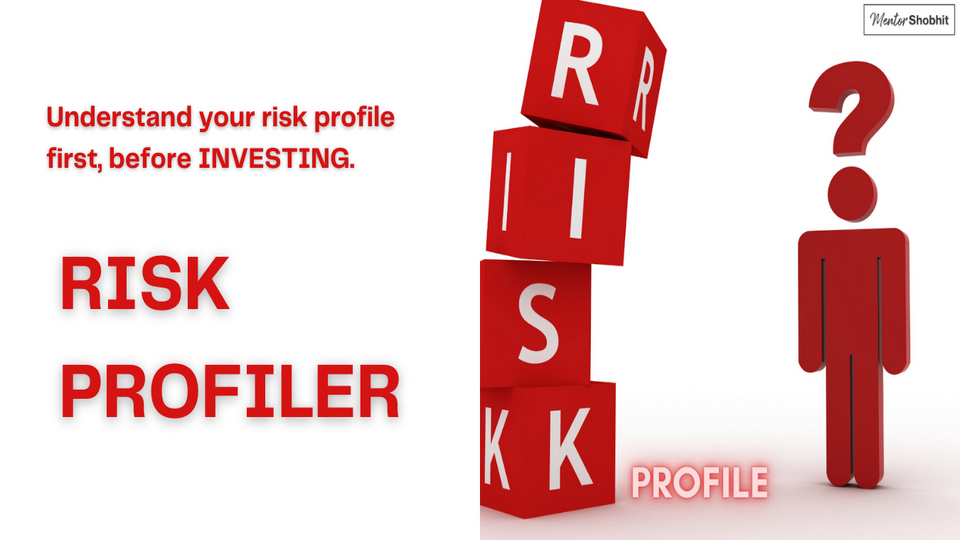 Risk Profiler
Understand the difference between your ability and willingness of risk taking.
Take Control of your Financial Life.
Join our flagship course to have Financially secure life.
EXAMPLE