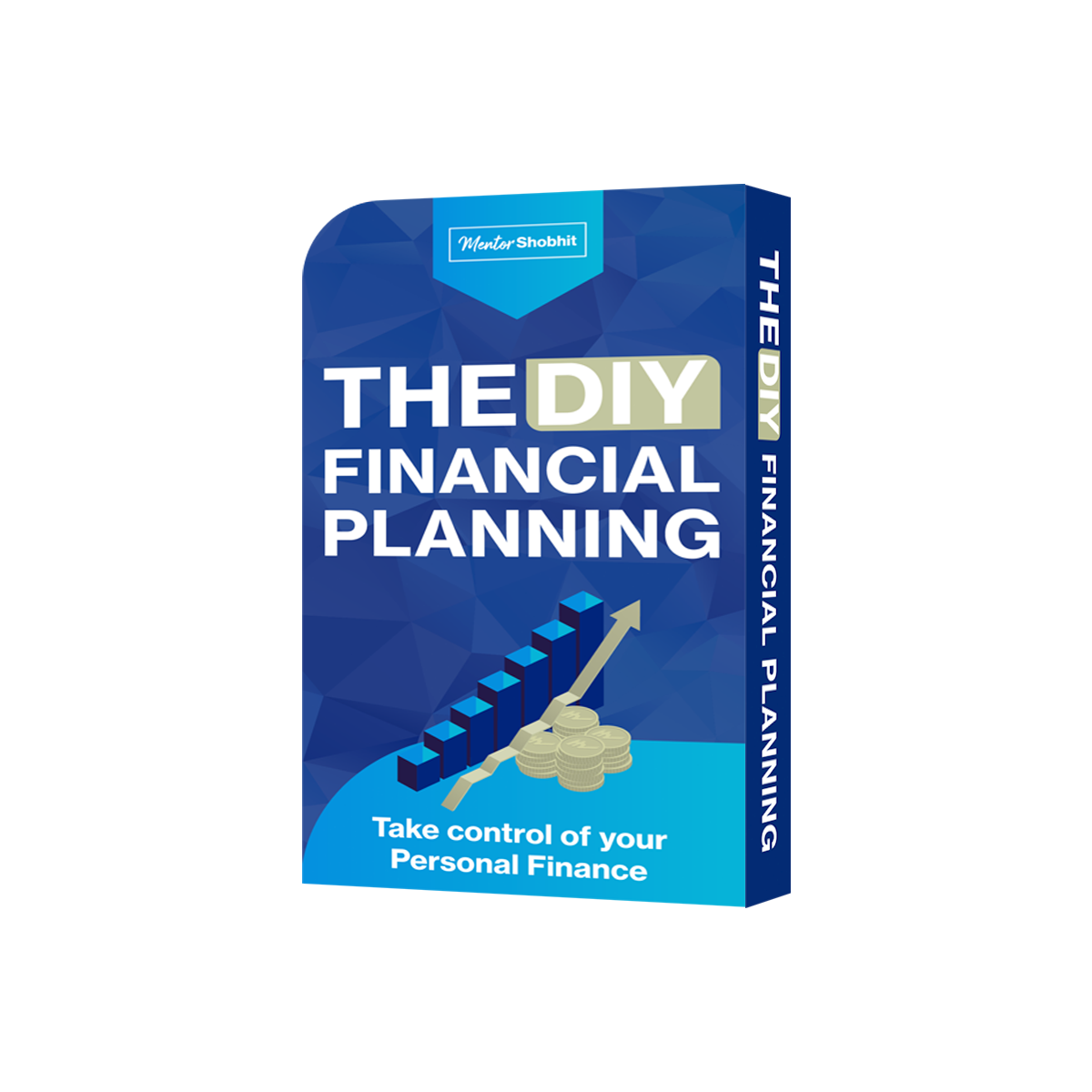 Take Control of your Financial Life, Become your own Personal Financial Planner. 
Jolt your money MINDSET, that Saving money is always associated with sacrifice.
Know-How, you can plan & Execute end to end solutions for your Financial Goals without sacrificing your day-to-day lifestyle and necessities. 
Plan your all investment strategies without any broker to save costs and accumulate more.